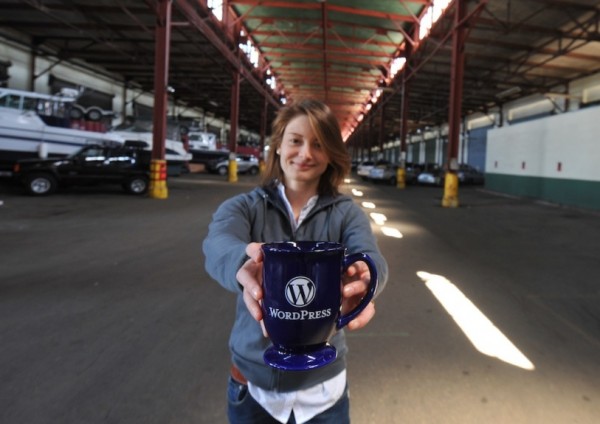 WordPress Coffee Mugs Giveaways: Winners Announced
Who doesn't like to start their early morning with aromatic hot coffee? Now, we are giving the coffee a total brand new experience especially with an official WordPress coffee mug this "ultra-super-geek" looking coffee mug from WPSwagstore?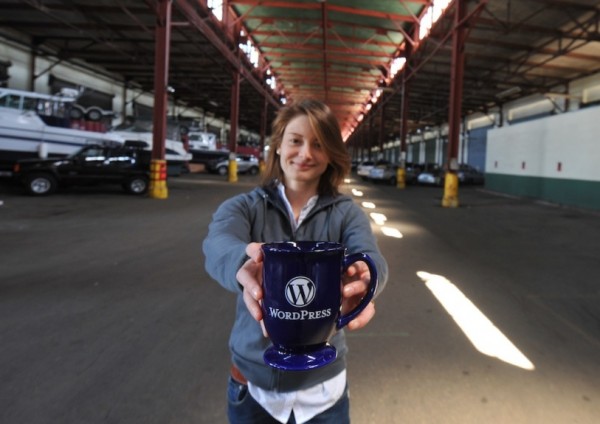 Congratulations to the lucky commenters as below
http://twitter.com/amrith10/
http://twitter.com/EricaAnnStJohn/
http://twitter.com/ariefbayu/
The random winner are generated using the web generator after the list was exported into a CSV file.
http://andrew.hedges.name/experiments/random/
To the lucky winners, please email us at marketing@wpwebhost.com for the processing the delivery of your giftaways.
To those that is "not so lucky", you may try again on our next giveaways. We will assure you that there will be a lot of giveaways waiting and it will be better than this. Thank you for participating!!!